Attorney Bio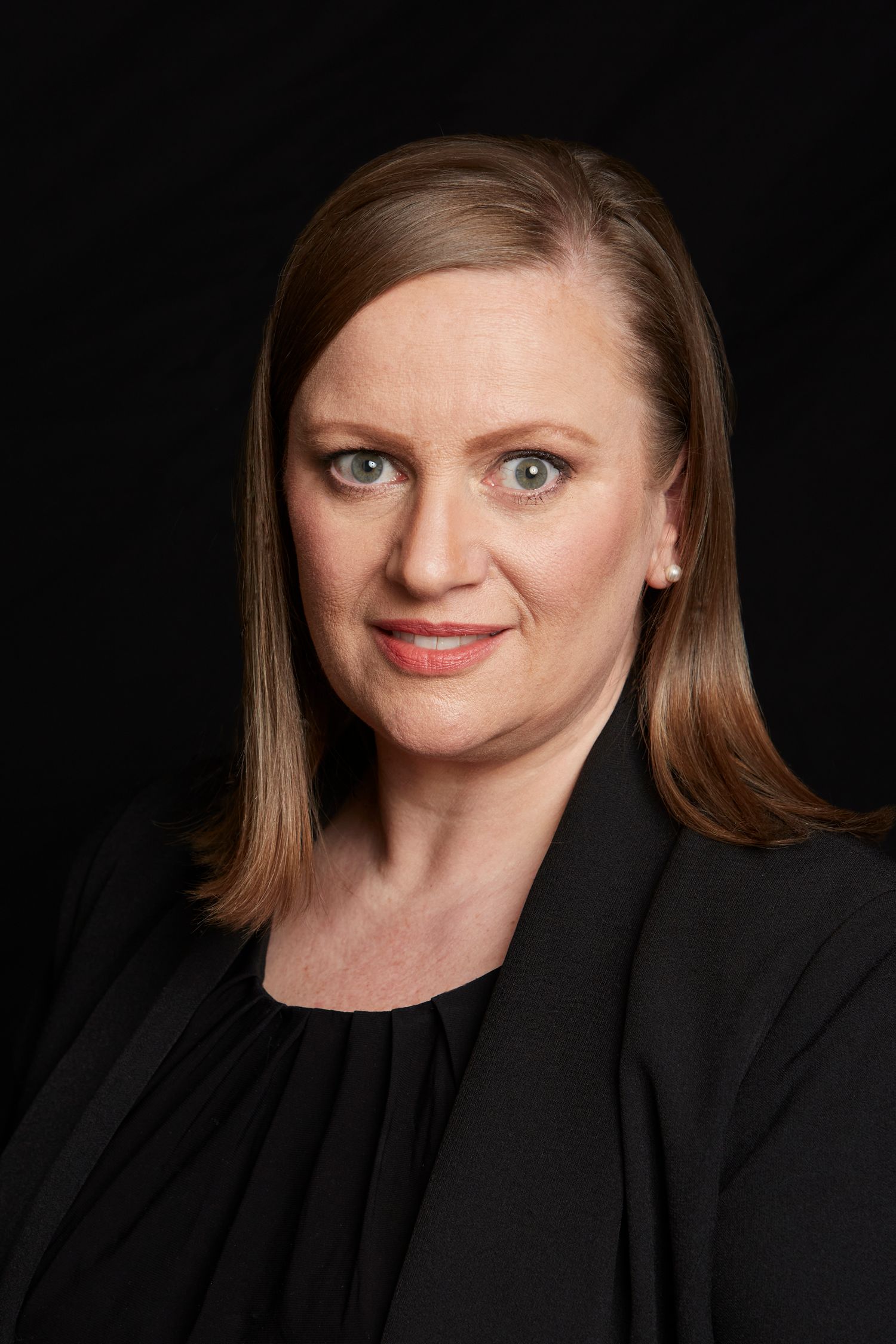 Julie A. Escarcida
Partner
Bio
Julie is a graduate of Denison University with a bachelor's degree in English Literature. She received her Juris Doctor from The John Marshall Law School in 2002. Julie's practice is concentrated in Criminal and Real Estate. Prior to becoming a criminal defense attorney, Julie spent over 8 years as an Assistant State's Attorney, where she had the opportunity to prosecute thousands of cases, ranging from traffic cases to first degree murder. Julie ended her prosecutorial career as a deputy chief in the felony division, where she had the opportunity to handle thousands of offenses, including, but not limited to murder, home invasion, armed robbery, drug offenses, weapons offenses and predatory criminal sexual assault.

As a prosecutor, Julie worked as an Assistant State's Attorney in Kendall, Kane and DeKalb counties and as a law student, she worked for the State's Attorney's Office in both Cook and DuPage counties.

Early in her career, Julie personally handled thousands of misdemeanor cases, including, but not limited to DUI, domestic battery, battery, orders of protection, retail theft, cannabis and financial crimes. Julie has conducted hundreds of trials, including both bench and jury.

Julie has been featured on CNN, Fox News, CBS 48 Hours, Headline News and in publications across the country. She looks forward to being able to represent you and helping you receive the most beneficial outcome possible. Julie brings the law to your corner. She is dedicated to understanding what results you want and helping you understand what actions can be taken on your behalf. She will work with you every step of the way to make sure that you understand the choices you are making and feel empowered to make them.

Practice Areas
Criminal
Real Estate

Contact
EMAIL
Array ( [full_name] => Julie A. Escarcida [attorney_picture] => https://mulyklaholaw.com/wp-content/uploads/2022/07/Julie-headshot.jpg [bio] => Julie is a graduate of Denison University with a bachelor's degree in English Literature. She received her Juris Doctor from The John Marshall Law School in 2002. Julie's practice is concentrated in Criminal and Real Estate. Prior to becoming a criminal defense attorney, Julie spent over 8 years as an Assistant State's Attorney, where she had the opportunity to prosecute thousands of cases, ranging from traffic cases to first degree murder. Julie ended her prosecutorial career as a deputy chief in the felony division, where she had the opportunity to handle thousands of offenses, including, but not limited to murder, home invasion, armed robbery, drug offenses, weapons offenses and predatory criminal sexual assault.

As a prosecutor, Julie worked as an Assistant State's Attorney in Kendall, Kane and DeKalb counties and as a law student, she worked for the State's Attorney's Office in both Cook and DuPage counties.

Early in her career, Julie personally handled thousands of misdemeanor cases, including, but not limited to DUI, domestic battery, battery, orders of protection, retail theft, cannabis and financial crimes. Julie has conducted hundreds of trials, including both bench and jury.

Julie has been featured on CNN, Fox News, CBS 48 Hours, Headline News and in publications across the country. She looks forward to being able to represent you and helping you receive the most beneficial outcome possible. Julie brings the law to your corner. She is dedicated to understanding what results you want and helping you understand what actions can be taken on your behalf. She will work with you every step of the way to make sure that you understand the choices you are making and feel empowered to make them.
[title] => Partner [email] => jaescarcida@mulyklaholaw.com [phone_number] => 630-337-8102 [practice_areas] => Criminal
Real Estate
[education] => Denison University
Bachelor of Arts 1995

The John Marshall Law School
Juris Doctor 2002
[bar_admissions] => State of Illinois
2005

United States District Court of the Northern District of Illinois
2005

Supreme Court of the United States of America
2012
[legal_experience] => Mulyk Laho Law, LLC, Glen Ellyn,
Illinois, Associate, 2019 – Present


Illinois Council of Police, Elmhurst,
Illinois, General Counsel, 2017 - Present


Richard F. Blass & Associates, Elmhurst,
Illinois, Associate, 2013-2017


DeKalb County State's Attorney's Office,
2009-2012


Kane County State's Attorney's Office,
2008-2009


Kendall County State's Attorney's Office,
2005-2008


DuPage County State's Attorney's Office,
Law Clerk/ 711, 2001-2002


Cook County State's Attorney's Office,
Law Clerk, 2000-2001 [teaching] => [professional_presentations] => [honors_and_awards] => [award_icons] => [affiliations] => Illinois State Bar Association

DuPage County Bar Association

Kane County Bar Association )
Education
Denison University
Bachelor of Arts 1995

The John Marshall Law School
Juris Doctor 2002

Bar Admissions
State of Illinois
2005

United States District Court of the Northern District of Illinois
2005

Supreme Court of the United States of America
2012

Mulyk Laho Law, LLC, Glen Ellyn,
Illinois, Associate, 2019 – Present


Illinois Council of Police, Elmhurst,
Illinois, General Counsel, 2017 - Present


Richard F. Blass & Associates, Elmhurst,
Illinois, Associate, 2013-2017


DeKalb County State's Attorney's Office,
2009-2012


Kane County State's Attorney's Office,
2008-2009


Kendall County State's Attorney's Office,
2005-2008


DuPage County State's Attorney's Office,
Law Clerk/ 711, 2001-2002


Cook County State's Attorney's Office,
Law Clerk, 2000-2001
Illinois State Bar Association

DuPage County Bar Association

Kane County Bar Association