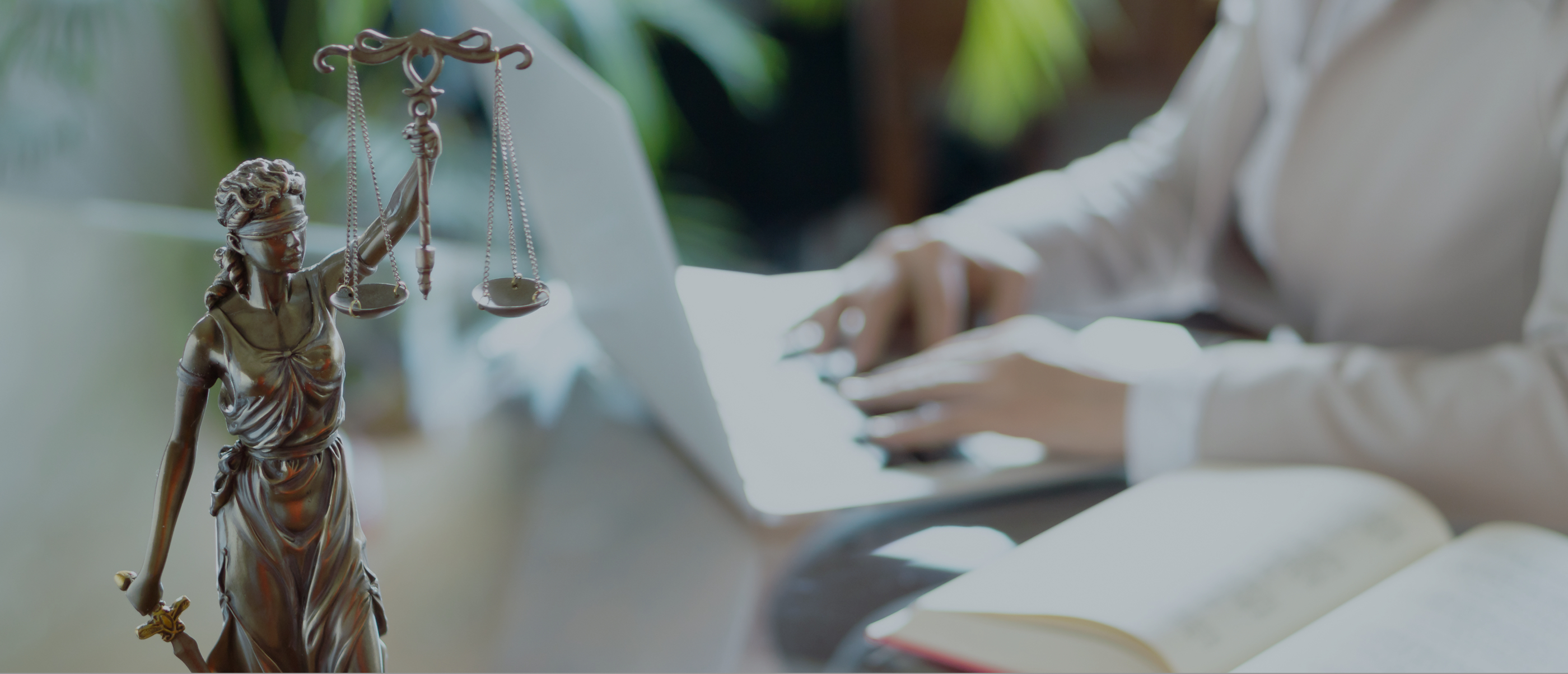 Mulyk
Laho Law
Legal Matters Affecting the Family and Home
Our practice is built on steadfastly defending the rights and interests of families and their children
Protecting the rights and security of families
If you want an attorney who is accessible and going to work vigorously to protect your interest, you can be confident in the legal representation of Mulyk Laho Law, LLC
Experience
Our hard-won reputation is regarded for our commitment to aggressive yet judicious advocacy on behalf of our clients.
Honesty & Integrity
From the first consultation, we'll provide a clear understanding of the options available to you, the challenges you face, and how we can help.
Community Leadership
Our lawyers are active members of the Illinois State Bar Association, DuPage County Bar Association, DuPage Chapter of the Justinian Society of Lawyers, DuPage Association of Women Lawyers, the Wisconsin State Bar, and more.