Attorney Bio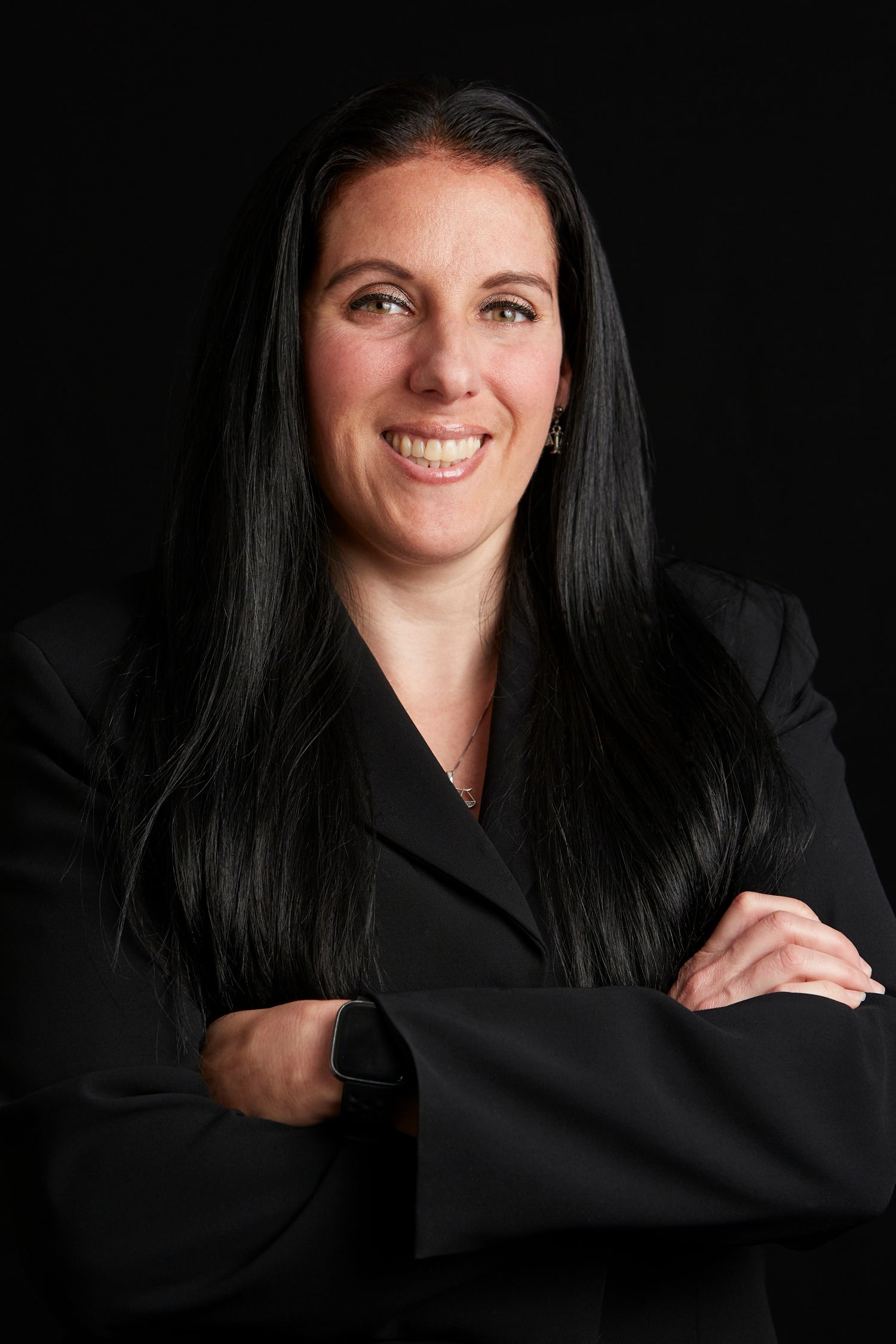 Rebecca Day
Associate
Bio
Rebecca is a graduate of Roosevelt University, with a Bachelor's Degree in Paralegal Studies. She received her Juris Doctorate from UIC John Marshall Law School in 2021. She concentrates her legal practice in family law matters including: divorce, post-decree matters, allocation of parental responsibilities, paternity, support matters, and child custody. In addition, Rebecca handles domestic violence matters.

Rebecca has represented clients in DuPage, Cook, Kendall, and Will Counties. She is a certified Guardian ad Litem since 2022 and has represented the interests of children.

Prior to being an Associate with Mulyk Laho Law, LLC., Rebecca was a paralegal at Mulyk Laho Law, LLC.
Practice Areas
Real Estate Closings

Real Estate Litigation

Building Court
Contact
EMAIL
Array ( [full_name] => Rebecca Day [attorney_picture] => http://mulyklaholaw.com/wp-content/uploads/2022/07/Rebecca-D-Headshot.jpg [bio] => Rebecca is a graduate of Roosevelt University, with a Bachelor's Degree in Paralegal Studies. She received her Juris Doctorate from UIC John Marshall Law School in 2021. She concentrates her legal practice in family law matters including: divorce, post-decree matters, allocation of parental responsibilities, paternity, support matters, and child custody. In addition, Rebecca handles domestic violence matters.

Rebecca has represented clients in DuPage, Cook, Kendall, and Will Counties. She is a certified Guardian ad Litem since 2022 and has represented the interests of children.

Prior to being an Associate with Mulyk Laho Law, LLC., Rebecca was a paralegal at Mulyk Laho Law, LLC. [title] => Associate [email] => raday@mulyklaholaw.com [phone_number] => 630-852-1100 [practice_areas] => Real Estate Closings

Real Estate Litigation

Building Court [education] => Roosevelt University
Bachelor of Science in Paralegal Studies and Paralegal Certificate 2017

UIC John Marshall Law School
Juris Doctor 2021 [bar_admissions] => State of Illinois
2021 [legal_experience] => Mulyk Laho Law, LLC. Associate 2021 - Present

The Law Offices of Ronald L. Hendrix, Naperville, Paralegal 2018 - 2020

McBreen Kopko & Dayal, Chicago, Paralegal 2017-2018 [teaching] => [professional_presentations] => [honors_and_awards] => [award_icons] => [affiliations] => )
Education
Roosevelt University
Bachelor of Science in Paralegal Studies and Paralegal Certificate 2017

UIC John Marshall Law School
Juris Doctor 2021
Bar Admissions
State of Illinois
2021
Mulyk Laho Law, LLC. Associate 2021 - Present

The Law Offices of Ronald L. Hendrix, Naperville, Paralegal 2018 - 2020

McBreen Kopko & Dayal, Chicago, Paralegal 2017-2018